Publications
Girl Scouts of the Colonial Coast produces several publications that provide valuable information to girls, parents and guardians, troop leaders, volunteers, media and the general public.
Current Issue

Past Issues
Property Brochure Handout
Learn what makes our properties so special! There's even a map included in our Property Brochure Handout to see which location is closest to your family!
Reminder: Unfortunately, camp properties are not open at full capacity at this time until further notice due to circumstances created by COVID-19.
Every Girl, Everywhere, Every Opportunity!
Annual Report for the 2019-2020 Girl Scout membership year.  You can also find highlights from the 2018-2019 Girl Scout membership year, too.
Girl Award Ceremony Booklet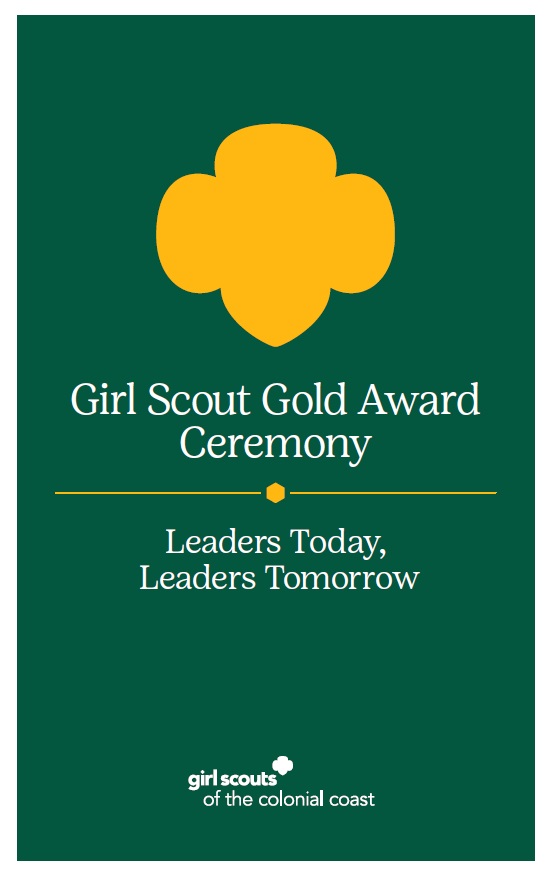 Volunteer Awards Ceremony Booklet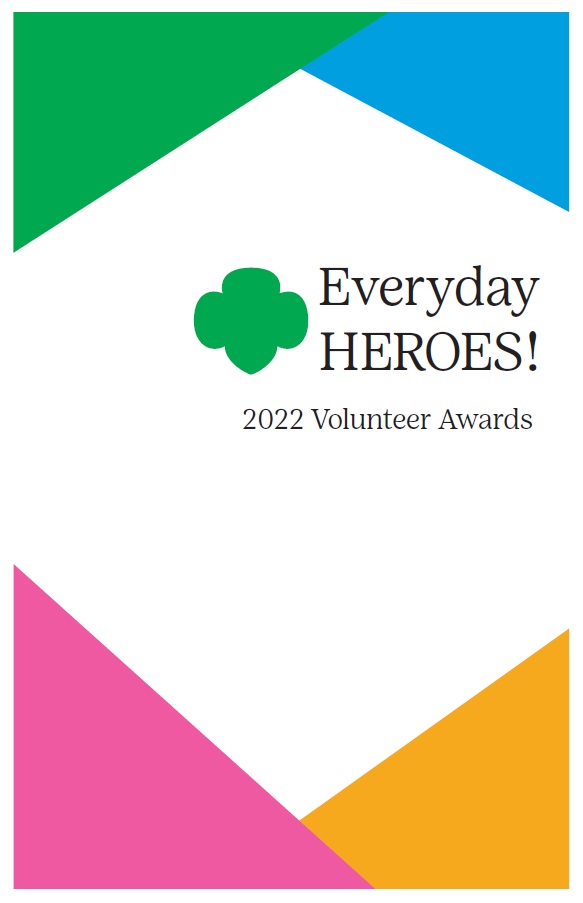 Each year the Council also produces the Family Guide, a brochure that includes basic information about Girl Scouts and answers frequently asked questions by new members and their families.
Our Leader Playbook is a compact publication with information for someone who is considering becoming a Girl Scout leader.
E-Newsletter
We routinely send our monthly e-newsletter to all Council members. If you are not a member but would like to receive our e-newsletter, please submit this form to be placed on our list!  If you are already a registered member and not receiving any of our communications, please email CustomerCare@gsccc.org. 
Blogs
Girl Scout Council of Colonial Coast publishes two blogs:

The GSCCC Blog offers information on Girl Scout Council of Colonial Coast events, programs and member recognitions, as well as briefs on national Girl Scout efforts. The blog is updated weekly. We encourage members and friends to submit news items for consideration to be shared on the blog. Contact Customer Care.


---