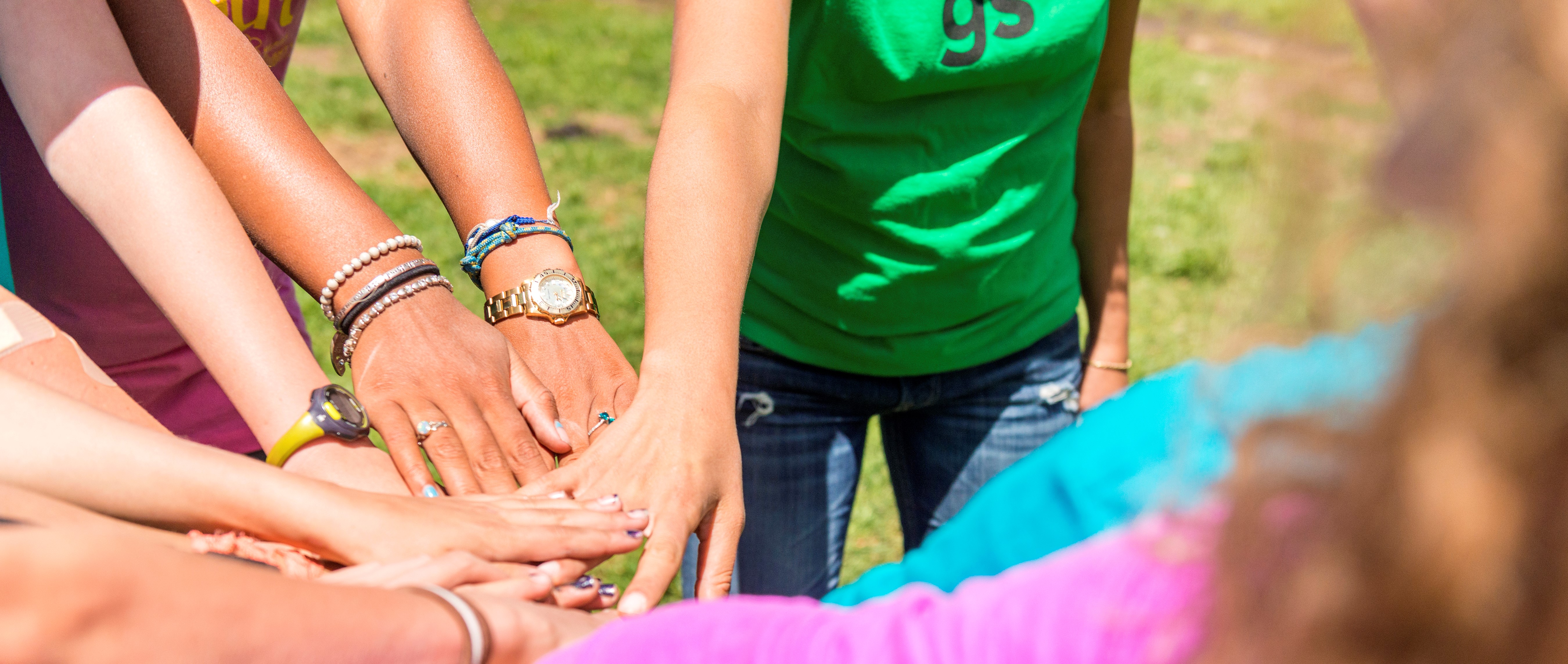 We're hiring! Join our team!
Girl Scouts of the Colonial Coast offers amazing opportunities for talented, forward-thinking individuals who share our vision of helping girls and young women change the world for the better. We're looking for strong, open-minded, innovative individuals who embrace our mission and values. We offer competitive compensation with a first-class benefits package, growth opportunities, a variety of flexible working arrangements and support for maintaining work-life balance.
We are proud to be recognized as a Top Workplace in Hampton Roads.

Mail:
Girl Scouts of the Colonial Coast
912 Cedar Road
Chesapeake, VA 23322
Attn: Human Resources