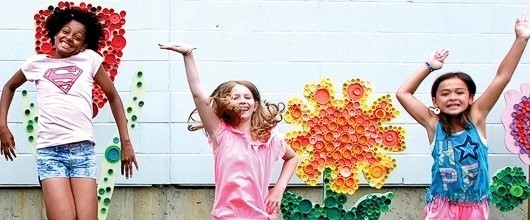 Troop Opportunity Catalog
It's another fantastic Girl Scout year and we need your help to make it a success. We want every girl's dream of becoming a Girl Scout to come true and we know you do, too. Let's make this happen by diving into one of the many new systems becoming available in the Volunteer Toolkit: Customer Engagement Initiative,  the Opportunity Catalog.
Updating your troop's information will ensure girls and adults in your community have access to super fun troops like yours.
All troops active in the 2017 Membership year (October 1, 2016 to September 30, 2017) will be added to the Troop Opportunity Catalog.

Thank you in advance for providing the most up-to-date information and thank you for welcoming others into Girl Scouts!
Don't hesitate to contact us with questions or concerns by emailing Customer Care or checkout the FAQ here.
Save your spot! Renew your membership by June 4, 2018! The early bird gets the worm and rewards!